Epiphany Engineering provides a range of services, allowing your projects to proceed on time and on budget. From the beginning of conceptualizing a design, to short notice safety reviews, we have you covered. Take a look: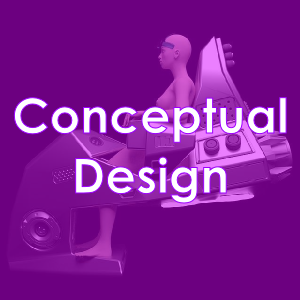 Conceptual Design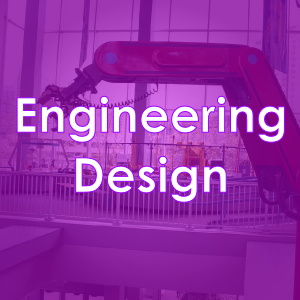 Engineering Design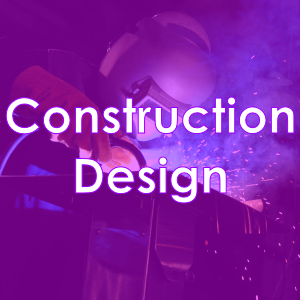 Construction Design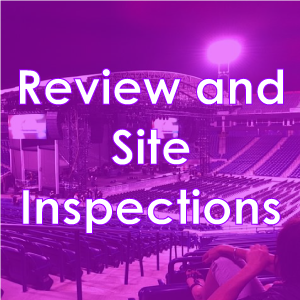 Review & Site Inspection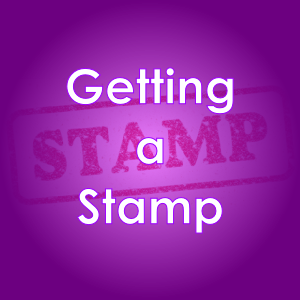 Getting a Stamp
Conceptual Design

"Engineers won't understand my idea -- or they'll say it can't be done."

We understand that it can be challenging to find an engineering firm who will understand an artistic vision and often high concept design idea. Often engineers fall back on the notion that "if it hasn't been done before, it would be really complicated / be really expensive / take us a really long time to figure it out." Money and time - luxuries we often don't have in this industry.

At EE, we pride ourselves on being skilled problem solvers. We work closely with designers and creative development personnel to take the germ of an idea and determine what is required to bring the vision to life. Through discussion, analysis and calculation, we will determine what is possible, what is reasonable, what is safe and what will provide the ultimate audience / guest experience.

We can also simply verify that an established concept will work as hoped - and how heavy, how much power, and how much it may cost. Or, if we feel it won't work, we can advise on what options could be explored and what potential issues may arise.

Unfortunately, we can't provide many examples in this section as we are sworn to secrecy, but please check back - hopefully by Summer 2017!

Engineering Design

"Engineers are inflexible and only do things their way."

Yes, engineering can be complicated and rigid. But if your engineer understands what you're trying to achieve and the tools you want to use, it can also be quite simple.

Using your design, we can conduct a review to ensure safety and stability. We also can help size and design automation to ensure the effect will operate smoothly and consistently show to show.

We can also take your preliminary or construction drawings and review for code compliance, including an assessment of environmental load conditions (wind, snow, seismic) or live and dead load conditions for indoor applications.

If required, EE can employ FEA analysis and 3D modelling software to analyze your complex structure in a variety of loading scenarios with ease. We can deliver drawings suitable for tender packages, or for development by your own designers and draftspeople.

Construction Design

"What does this abbreviation mean?"

Even we encounter fabrication drawings that need translation - "DN40 XS PIPE is 1-1/2" Schedule 80???" When Epiphany produces fabrication drawings for release directly to the shop, we understand that each and every shop has its own unique skill sets and standards, and will tailor our drawings to your needs. We keep it simple, clean, and easy to follow, and we are always open to your questions and suggestions.

Review & Site Inspection

"I can never get a hold of an engineer when I need one."

We know that sometimes, you just don't have the luxury of time. Epiphany's engineers will come to you, and do in situ reviews of existing sets, apply for permits on your behalf, and just generally turn your project around in time for your shoot or show. We're flexible and available round the clock to help!