Epiphany Engineering and Universal Studios Japan!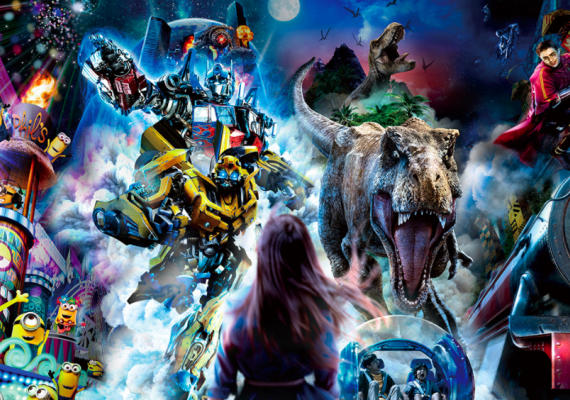 It's finally time to start talking about it! Epiphany worked closely with Universal Studios Japan's Creative and Production teams to develop their revolutionary UNIVERSAL SPECTACLE NIGHT PARADE for 2018.  We can say no more, but keep an eye out for that big blue and red guy in the middle…..
Click here for the official news release.
More news to come….